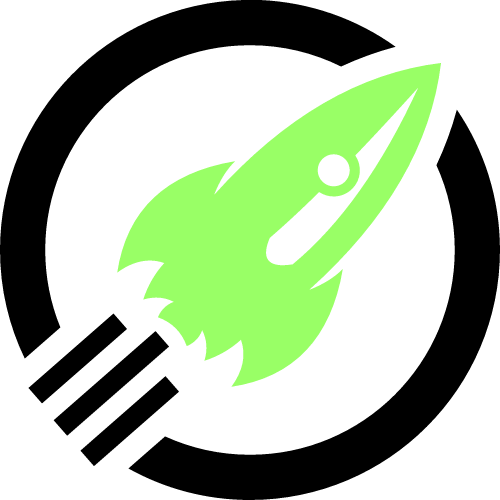 ---
---
Transcript: Hello and welcome back to the forty-eighth episode of this GTA III The Definitive Edition video game series. Today we're gonna pay a visit to Asuka Kasen and continue working with the Yakuza.
Driving our Yakuza Stinger over there of course. We're representing the Yakuza now. 'Paparazzi Purge'. Sounds fun. Boat has cannons, cool. Alright, the night pursuit is on water rat style. I don't know if we're hitting the target.
Ah, yeah we are, the damage is going up. It may not be the best camera angle to try do this. But if I pull it off it will look good. Alright, career ended. Asuka will be pleased, I'm sure of it.
Let's try and get outta here. There we go. Oh Banshee. God, I thought the Yakuza Stinger was quick. This is next level. Even the handling. Might as well make most of the bribe. First time used the safehouse one. Hope you enjoyed the episode and I'll see you on the next.
---