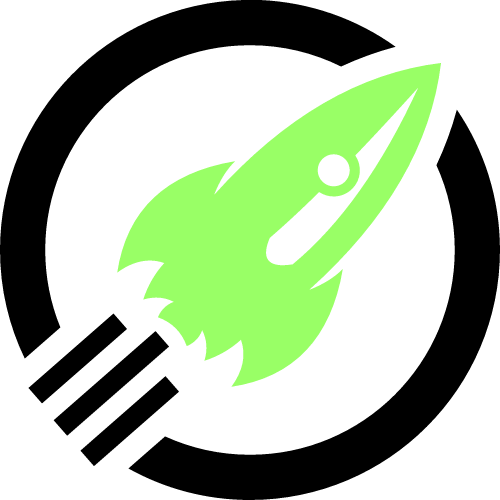 ---
---
Transcript: Hello and welcome back to the forty-ninth episode of this GTA III Definitive Edition video series. And today we're just gonna continue working with Asuka Kasen.
Driving our ridiculously good Banshee over there. The Banshee that purrs like a kitty. 'Payday For Ray'. Okay, we have a timer. We got a nice fast car though. Let's see how she drives. Okay doctor Roboto.
What was that car doing? He literally just like, went to side swipe me. Liberty Campus hey. Not bad, let's come here to study. Oh my god. Cars are crazy in bloody Staunton Island. Nothing suss. The female toilet? Really.
In the ladies restroom, in Belleview Park, Belleville Park. So we got a new mission questline there to do later on. I hope you enjoyed this episode and I'll see you on the next.
---