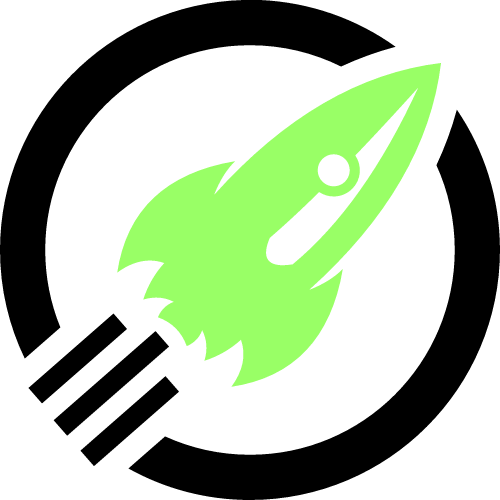 ---
---
Transcript: Hello and welcome back to the forty-seventh episode of this GTA III The Definitive Edition video game series. And today we're just gonna continue working with Asuka Kasen. Kasen, however you pronounce it. Which is the main storyline for Staunton Island. Compulsory mission. We've now I guess, blooded in with the Yakuza.
We showed our loyalty by taking out our ex-connection the mafia with, we executed don Salvatore Leone by way of sniper rifle straight to the body torso. I did wanna like flamethrower him, but it would have been way too dangerous with all of his body guards there. 'Under Surveillance'. Okay we got a timer. Okay, two FBI members taken down.
Let's get outta here. No awe, he could a pulled me out then. God he come over quick. What's this FBI scenario look like. We need to lose the cops. Actually, there is a, a bribe here I did just see, there we go. So we're at Kenji's Casino so they're scope. These FBI agents have obviously scoping out Kenji's Casino. See if we can take care of these nuisances. That's a good angle, not really.
Come up this one. Awe, hopefully we don't attract unwanted police attention. Go from the bottom to the top and that's that. Very enjoyable mission. Used the sniper rifle quite a lot there. I mean, if you got the right tools for the job it makes it a lot easier that's for sure. Looks like we got Kenji activated as a mission now. I hope you enjoyed this episode and I'll see you on the next.
---