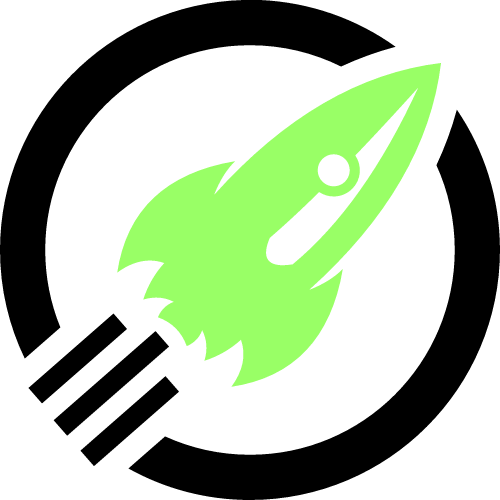 ---
---
Transcript: Hello and welcome back to the forty-fourth episode of this GTA The Definitive Edition video game series. Today should be a fun one because we get to take our Yukuza Stinger here which comes in clutch for this episode. We are looking for eight unique stunt jumps scattered throughout the Portland borough. And this car is very quick off the mark and handles well at slow and fast speeds so this is ideal. For our first jump It's in a bit of Triad territory, so let's be a little careful here. Where is it. Okay, we've gone one too short. There it is their. Come oh, let's come back this way. I hope that's enough speed. Can be a bit dicey, there's a train their as you can see. And pedestrians, but we got enough speed there. Does that count? Beautiful, she counts. Okay, not a good start ha. Alright so, we're sorting doing this in no particular order. Just in a clockwise direction more or less from here on out.
So, we actually got the um, Wreckless Driving trophy for that jump too by the way, forgot to mention. Not that we're taking note of trophies. But if it pops up I'll say it, if I remember to say it. Cause it isn't visible, it gets cut out from the recording for whatever reason, copyright or whatever. This second jump here you don't have to go too quick because there's a harbour over their. Just clear over them truck trailers. Hit the brakes. Okay, jump number two. In best case scenario we can do all these eight jumps in one attempt with this vehicle. But, I don't like the chances of that happening because this car doesn't take a great deal of damage before it blows up. Let's hope we get a nice land on this one. Is it gonna bounce and spin. Whoa, oh, okay. We're smoking, not good. This jump here we'll wind up at mach ten. One of the better 'Stunt Jumps In Portland' I reckon.
Alright, that's a good line. Looks like we're approaching dawn. There we go, that's nice. We are smoking. For the fifth jump that's just here, you just gotta clear this warehouse roof. Don't have to go too quick cause theirs a brick wall on the other side and right now we're about to blow up so let's see what happens. Hit the brakes, hit the anchors. Are we blown up? Not quite. For the sixth stunt jump, you see that metal cross bar their? I need to pretty much clear that or slightly tap it on the landing. And obviously clear that without touching it which can be a little challenging. But I think, if I come from this direction I might have a bit of better luck at it. From this, provided that there's no traffic in the way. Gently turn, hit this dead in the centre. I think that might be good. That's what you want. Perfect! This is bit of a scary jump right here. You see that cross bar there we need to clear over that, but land in that gap.
And It's sorta hard because the vehicle can go outta control because of that ramp. But I think the best way to hit it is when you are about to jump it. Have a slight right turn direction at it because It's not perfectly straight. I'll show you what I mean. So if I, from this side, slight direction that way. As long as it doesn't turn left or right too bad. That's pretty bad. I don't like that at all. For one, we're gonna explode for sure. Oh, we got it. We pancaked it but we'll take it. And for the eighth and final stunt jump. Saving one of the easiest for last. You don't have to go too quick, clear over this pedestrian walkway bridge. Plenty of speed. Awe we just got shot at. You can see the gun shots. That's heaps good. Wow, we'll take that. Done! That is the eight unique stunt jumps in the Portland borough. I wanna save this car before it blows up by a bloody Triad. I hope you enjoyed this episode. I know I did, that was fun. Got a lot of luck there to, and I'll see you on the next!
---