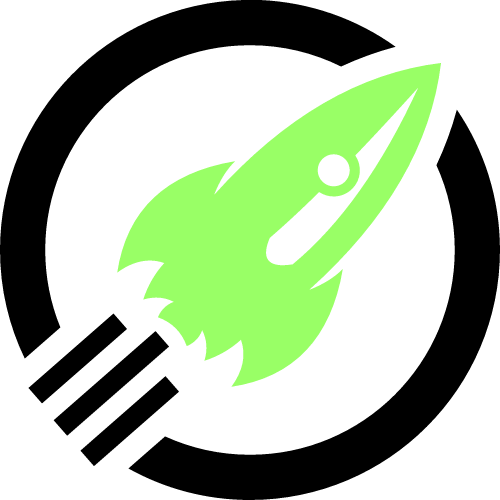 ---
---
Transcript: Hello and welcome back to the ninety-first episode of this GTA III The Definitive Edition video game series. So, today we gonna continue with um this mission that was sort of, It's sorta two-in-one.
Um so, we just ended it their. Now we're going again straight away. We might head over there on foot. We calmed the police down with our police bribes. It's one of those missions that conjoin like the very first one.
Let's see what Asuka Kasen has to say about that exercise that we just performed. This is 'Ransom'. There we go.
So, we gotta obviously plan to hand over half a million GTA dollars to Catalina but we'll buy some time. We're not in a rush to see her yet. I hope you enjoyed this episode and I'll see you on the next.
---