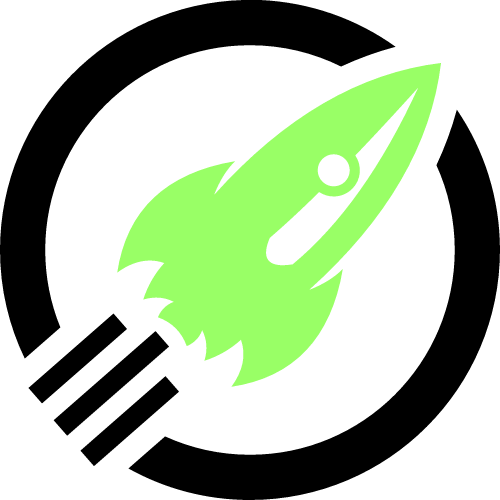 ---
---
Transcript: Hello and welcome back to the one-hundred and twelfth episode of this GTA III The Definitive Edition video game series. So today, we're gonna continue doing the vehicle import/export lists in Portland Docks Garage.
And, I was gonna wing it and spot a vehicle along the way and I've already found one. So, this is the Rumpo I believe or 'Pony'. Either way we needed it. So, we'll take the Pony now.
Let's try not to get it blown up by hostile gangs. So, let's actually stay this way. We'll go right around. Here we are, Portland docks. Theirs our second vehicle delivered.
As you can see, the Pony is now crossed off. Time to head back to Portland district safehouse. Let's see if we can this Perennial back in one piece this time. We're smoking, I think we got hit by a shotgun. I hope you enjoyed this episode and I'll see you on the next!
---