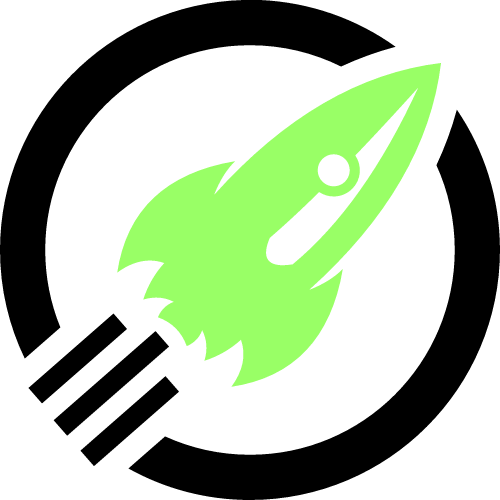 ---
---
Transcript: Hello and welcome back to the one-hundred and thirteenth episode of this GTA III The Definitive Edition video game series. Today, we're gonna grab our Perennial and search for the next vehicle for this import/export list in Portland Docks Garage.
So, we're gonna head towards the garage and hope we can find something along the way. Ah, there's something down their. If that's a 'Bobcat' we need that. Got a hostile Diablo their.
Yep, the Bobcat, we need this vehicle. Awe, It's good to see a Diablo Stallion again. Here we are at Portland docks. This vehicle will fit this way. Alright, let's store the Bobcat! Delivered like a pro.
There's our third vehicle stored and crossed off the list. We'll jump in this Kuruma. Cut the alarm Claude. We got a hot car. Store the Karuma. I hope you enjoyed this episode and I'll see you on the next.
---