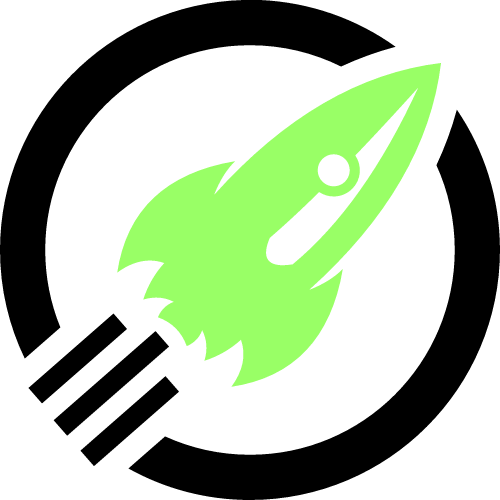 ---
---
Transcript: Hello and welcome back to the eighty-fourth episode of this GTA III The Definitive Edition video game series. We're gonna jump in our Securicar here and head over to Donald Love.
I believe this might be the final mission for Donald Love. Try and get over there using this camera angle with minimal damage. Here we are. This is 'Love's Disappearance'. Okay, it sounds like we've passed the mission.
I'll have to double-check that when I finish this episode. If that's the case then that was easy-peasy. So yeah, Donald Love's icon is now disappeared on the minimap. So, I think we've completed all of his storyline, It's pretty cool.
Let's head over to Staunton Island safehouse. Donald Love definitely had some challenging missions to do. At least two or three of them were pretty hard. I hope you enjoyed this episode and I'll see you on the next.
---