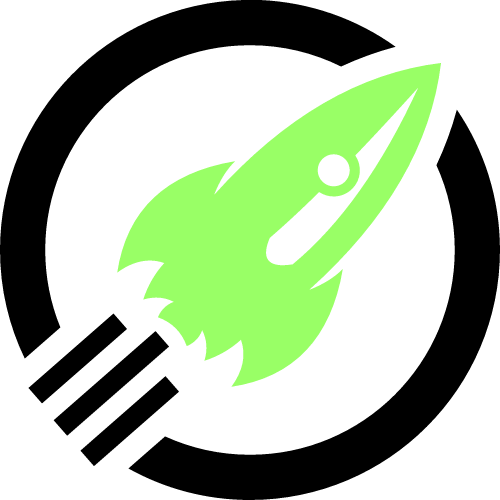 ---
---
Transcript: Hello and welcome back to the ninety-third episode of this GTA III The Definitive Edition video game series. Today we're gonna go speak to D-Ice, the optional payphone mission in Shoreside Vale. Take this Idaho out there. It's only down the road. Pull up just here if we can get it in nicely. This is 'Toyminator' Now the cars gone. Alright, let's go for a sprint. Watch out toyminator coming through. Alright, we're here.
Looks like an RC Toyz mission. Why's it not letting me get in? Use the RC buggies to destroy the armored cars, to detonate. Alright, there's no timer so yep, we know how this works. Okay, armoured car destroyed, three buggies left. Alright, there's an incoming van, surprise! Okay. let's go that way. Can we just go down here? Alright, we're are we? Where's that guy going he's just so far away. Wait, it says two left, I only see one.
Maybe I need to be in range with this missing buggy. God, this feels like I'm going the longest way possible to get there. So, if he's going up there, he's probably coming around. That's what I anticipate so I'm gonna go this way just in case. Save a heap of time. Well, if there was a timer I'm sure I would have messed this up. Should I even be on the road with this thing. I should probably be on the pathway. Yep awe, the guy is just like sitting there.
So alright, go down here. Testing out It's back flip capability. So it looks like when you get close to it, it goes the opposite direction. This buggy! Just double checking yep. Son of a gun. You sneaky buggy you. Time for judgement day. Huh? Wasn't there one left. Alright, looks like we're taking this Toyz 'N' The Hood RC Van back to the safehouse, that's cool. I wonder if any of these open up, probably not. Alright, lock this up. I hope you enjoyed this episode and I'll see you on the next!
---