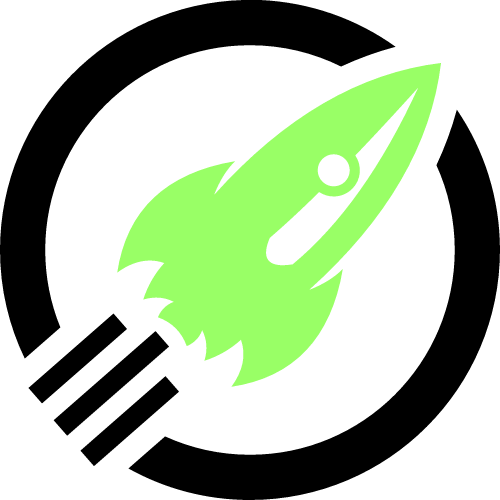 ---
---
Transcript: Hello and welcome back to the fifty-ninth episode of this GTA III The Definitive Edition video game series. We're gonna jump in our Yardie Lobo. Maybe, Yardie Lobo. It's always a good time in this ride. And we're gonna venture over to Kenji's casino and participate in the final, and remember missable mission with Kenji.
Kenji Kasen. It's actually been pretty decent missions with Kenji so It's definitely worth doing them all. 'Smack Down'. Okay, he's not happy. Ha, sorry Kenji. Alright, so we got eight Yardie's to kill. What does the situation look like on the map. So there's two.
Okay, maybe they just sporadically appear after each waste. Well, fortunately there's no timer here so that helps a lot. Dealer minced. They'll never see us coming cause we're in a bloody Yardie Lobo. For Jamaica. Whoa, lucky I hit the brakes there. Oh my god. Awe, two more.
Looks like It's more than eight. Awe there we go. Okay, so there was like secretly a timer that wasn't visible. At least we got it by one. So that's it for Kenji Kasen. All of his storyline is now complete. Don't forget all of his missions are missable, so get them done before you attempt and beat one of Donald Love's final missions. Hope you enjoyed that episode and I'll see you on the next.
---