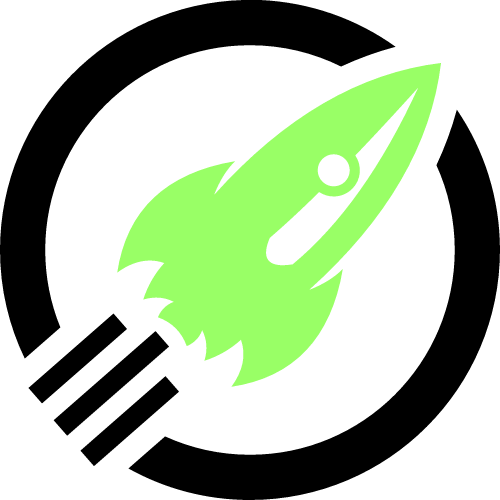 ---
---
Transcript: Hello and welcome back to the thirty-fifth episode of this GTA III Definitive Edition video series. Gonna grab our police car and continue doing the optional side-mission rampage.
There are six rampages within the Portland borough and we're going to the exact same spot where we picked up the flamethrower in 'Trial By Fire' If you haven't seen that episode yet, check it out It's a really good one.
And we're on the outskirts of Chinatown in hostile Triad territory so you can get shot at before even starting this. There's an example. And this is 'Rampage' Kill twenty-five Triad's in one-hundred and twenty seconds. Alright, that's rampage complete.
Let's get outta here before we get jacked, cause that's not difficult to get that done like that without body armour. I meant not easy I mean. Said that wrong. That took me about twenty attempts. I hope you enjoyed that Triad rampage and I'll see you on the next.
---