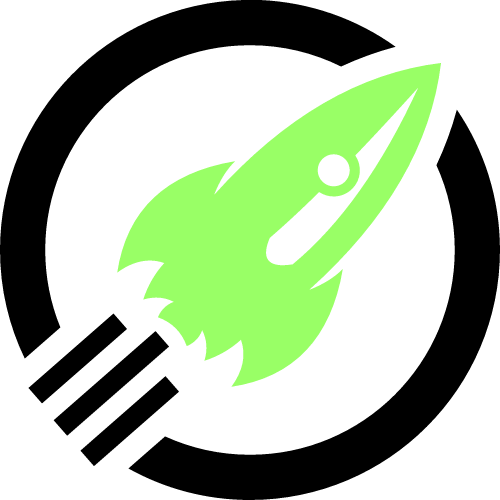 ---
---
Transcript: Hello and welcome back to our tenth episode of GTA III. And we're just gonna complete our last Marty Chonks phone booth mission. Once again, I'll need to advance the time till 9 am. Close enough. No we'll save it over 'The Wife' Keep it tidy. And by the time we get there it should be close enough. We learned on the last episode that Marty is a deranged killer.
Murdering everybody and turning them into dog food at his shop. So let's see who he has to kill today. 'Her Lover'. Ah there we go, he does turn them into dog food. Whether It's sarcasm or not. I'd say he would be doing that to his victims. Whoops, we'll keep the car there. Quick sprint, already burned out. Pick up his wife's lover. This car has it all. It's pretty fast and handles well. Brakes nicely.
Alright. Ew, oh no. I could have sworn I just nipped that cop. I don't know if you've heard guy but, Marty's wife had been murdered. Have fun speaking to Marty. Marty Chonks in action. Wait Carl. Ah Carl's the cheating male. Ew. Awe he killed Marty Chonks. How about that. Picked up about twenty-five dollars. It's nice working with you Marty. Your human part into dog food remains business is probably now shut. Bitch 'N' Dog Food. Oh. Don't wanna hit that guy, he's got a shotgun.
And that's all Marty Chonks optional phone booth missions. We'll head off and save it. Quick detour over this strip like we always do. Pretty nice ride to save for next video. Unless we get shot up by a gang. Even though I don't think any are hostile at the moment towards me. Claude Speed! Thanks for tuning in and I'll see ya'll on the next episode.
---