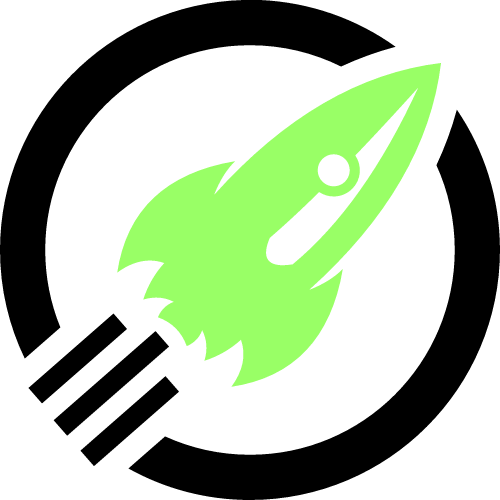 ---
---
Transcript: Hello and welcome back to eleventh episode and eleventh mission I believe of GTA III. In this play through, um. We just finished doing some of the phone booth missions for Marty Chonks. The optional ones. So now we are gonna go back to the main story line. The must-do's. At least a couple of em'. And I'm gonna have to advance the time close to 5 am. So we'll save over previous file. Ahh, 5 am, if we take it easy should get there near the time. So there's no rush this episode. At least at first. I don't even know where I've gone here.
Gone too far. Little detour, oh no. Can we go over that, yep. Ah black at, back at the ah, the police ball location. The mission 'The Fuzz Ball' Oh my god. We just be taking shortcuts today. Nice little shortcut. Alright, Joey's Auto Painting Insurance Repairs! His workshop. 'Mike Lips Last Lunch'. Cool! We met 8-Ball on the very first episode. He was in ah. Getting incarcerated with us and then when we escaped, he helped us find our safe house basically. And get some work with the mob Luigi. And the rest is history. Oh, how unfortunate.
So this is one of the Forelli brothers vehicles I believe. That's what ehh, that's what arrgh Joey was saying. 8-Ball's not too far away. Oh my god guy. Bloody NPC's just be jumping at ya. Alright, I gotta fit it with a bomb so I'll have to go in the garage I think. Go from this side. Yeah that's right. Off to Marco's bistro. Eat till you explode. Awe that's a big payday. Awe I got police here after us so, bloody blocked in. No, no, no, no, no, no, no, no, no, no! Awe that was close. So I just got a trophy as well 'Without A Scratch'. And we almost just got done. So let's sorta hide. Oh what's that. He's after me and it's, oh no he's not he's stopped. Hmm, I'm tempted to see what that does.
I don't even know what that is. Ahh, I see. Yeah we're not gonna do that. I'll do that later. Alright so, we earned a whopping ten-thousand dollars for this mission. It's definitely our first big payday. And now I'm gonna head back to the safe house and save it and end the video. And I can't save it yet. I'll have to wait out forty seconds. Knew I shouldn't have got it. What's this we have? Awe yeah the gun's active just cause of the 'Rampage' mission. Unlimited bullets by looks of it. I'm sure I'll be able to do that again. Wouldn't be a one time deal. And I'll catch y'all on the next episode.
---