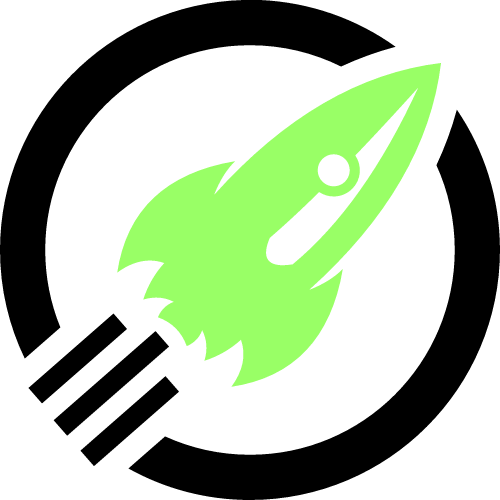 ---
---
Transcript: Hello and welcome back to the seventy-seventh episode of this GTA III The Definitive Edition video game series. Today we're gonna participate in our seventh and final rampage in Staunton Island. This one's nice and close. It's over at Liberty Campus.
I wonder if It's meant to be a university/college or just a school. I'd say it be the higher education of the latter. I can hear a phone. There it is. This is 'Rampage' destroy fifteen vehicles in one-hundred and twenty seconds using an M-16 by looks of it.
This gun recoils like the wrong way. It goes down. Oh no, it goes sorta both ways. Might be easier just to hip fire. I find it with this gun, yeah. So much easier to hip fire. And there's like no awkward recoil. Awe, damn it, I couldn't get out the way.
One more, take out the Karuma. There we go. Let's get the hell outta here before something bad happens. Like that, got some angry civilians and gang members. Yeah Karuma. Feels like It's been awhile since I've driven one. I hope you enjoyed this episode and I'll see you on the next!
---