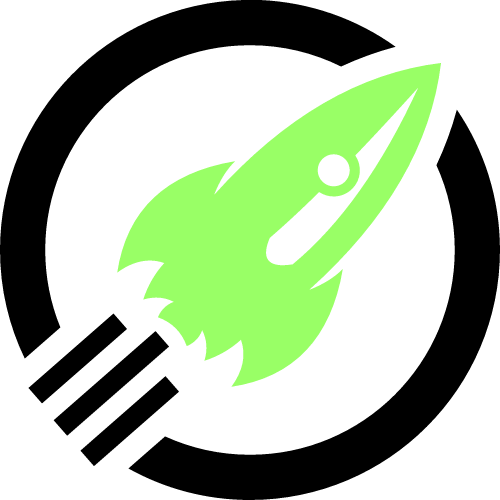 ---
---
Transcript: Hello and welcome back to the thirty-ninth episode of this GTA III The Definitive Edition game series. So we'll jump in our Perennial and we're gonna go over near the hospital where we'll, where the um, the final rampage side mission will be. So, will be our sixth one. There's only six in Portland and It's on these train tracks above us.
Would argue that I saved the best for last. So, I haven't never actually ridden on one of these trains yet and until sorta now I didn't really even know if you could ride on a train. Here comes one now flying through. That's cool. Ah, I'm tempted ha. Maybe later. I wouldn't recommend running in front of a train like that. So this is 'Rampage'.
Destroy ten vehicles in one-hundred and twenty seconds. So, we got unlimited grenades, so you literally just sit here spamming a grenade and just getting lucky. Okay, yeah I didn't think that was gonna go through. There we go, rampage complete.
That is definitely the easiest rampage out of these six Portland rampages and look at that, our Perennial, ah there it is. Was about to say despawned. I would say the only good thing about the Perennial is It's got decent handling. Hope you enjoyed this episode and I'll see you on the next.
---