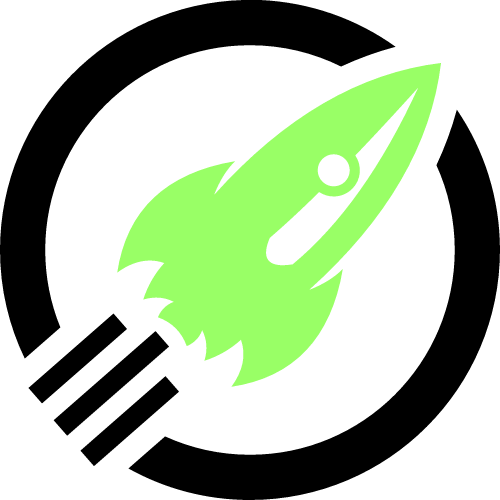 ---
---
Transcript: Hello and welcome back to the one-hundred and fifth episode of this GTA III The Definitive Edition video game series. Today we're gonna attempt our fourth rampage in Shoreside Vale.
And It's close by, so we'll just head their on foot. Just down their you can see the floating skull icon pick-up. Let's jump down. Alright so, this is 'Rampage'. Splatter twenty hoods in two minutes.
But, in our case It's the Red Jacks. Stay there, jumping from the god damn bridge here. Street sweeper. Man they just be jumping from the bridge, that's heaps funny.
Well, we'd be dead without body armour right now. Let's stay here for the last five. Two more, there we go. Sorry fellas. Well, I hope you enjoyed this episode and I'll see you on the next!
---