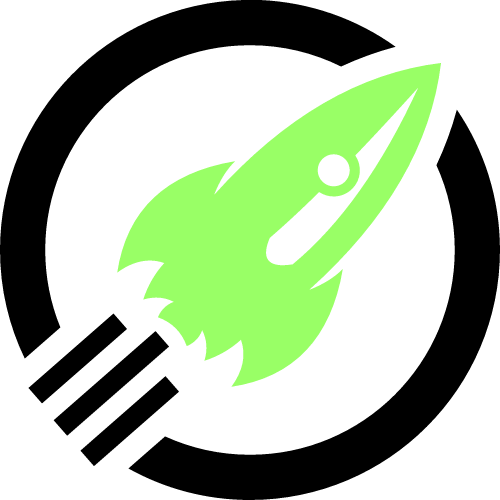 ---
---
Transcript: Hello and welcome back to the sixty-fourth episode of this GTA III The Definitive Edition video game series. Today we're gonna head over to Ray Machowski located at Belleville Park in his toilet cubicle probably. And before this episode, I've quickly gone to check out King Courtney again and it turns out I had to quickly do Uzi Rider again. Which I looked at the game stats and seen that it added another tally to the mission.
So, for some reason I've had to redo em' all again. But, I'm pretty sure that's it though once I do King Courtney's, it should all be up to date. This is 'Plaster Blaster'. Okay, who we stopping from squealing. Or who do we have to make squeal. I wouldn't mind getting another Cheetah again. On that mission Grand Theft Auto, when we got to drive all those nice cars. Like the Stinger, Infernus and Cheetah.
I think I really liked the way the Cheetah drove. Drove, so hopefully I get my hands on another one of those. Alright, here we go. So what are we doing here? Destroying the yep, okay. Awe, what was that? Awe, look at that damage done. Give me a chance cops. I don't know where all that damage came from. He bailed out. But god damn I had to as well. I don't know if this is the most effective way but it seems to be working.
Awe four stars, are you joking. There we go. Whoa. This guy's not happy, he just threw a punch at me, now he's running. I'll take one star any day over four. Alright we might, we're going the wrong way here. God, I've gone right around the block. Oh well, infinite sprint. This is your time to shine. I'd imagine the flamethrower would have been effective then. But then, you have the cops there, so I don't know. Maybe the grenades was a good choice. Go on, It's open for you. Go on, go in there. I hope you enjoyed this episode and I'll see you on the next.
---