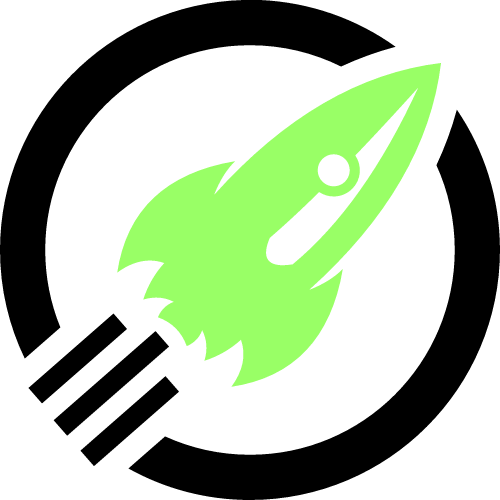 ---
---
Transcript: Hello and welcome back to the ninety-seventh episode of this GTA III The Definitive Edition video game series. Let's not forget the health. So today, we're gonna do the remaining RC Toyz van mission.
And that's hidden over there behind the McAdam Airways and Zip sign just their. Somewhat hidden. So here we go, this is 'Rumpo Rampage'. Two minutes to blow up as many hood gangs cars as possible. So we're looking for gang Rumpo's.
That's not a gang Rumpo, but that was. Let's try and get five. Try and find a good way out of here. Awe, really. Yeah that's not good ha, unbelievable. That's three. Accidental, hit the tire. Now we'll stay up here, there we go.
We'll we didn't get five but can we at least secure four. Just got the 'Man Toyz' trophy. Four-thousand dollars GTA. So yeah, that's all the RC Toyz van missions completed. Their quite fun so It's a shame. We'll I hope you enjoyed this quick episode and I'll see you on the next.
---