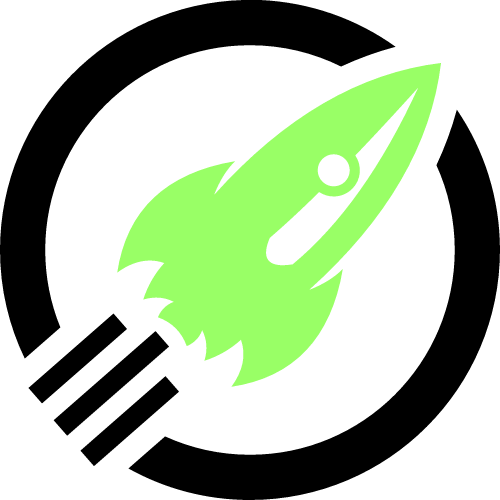 ---
---
Transcript: Hello and welcome back to the one-hundred and seventh episode of this GTA III The Definitive Edition video game series. So today, we're gonna take this Patriot and search for the sixth rampage icon in Shoreside Vale.
And It's over in Pike Creek so we'll take this sweet ride over there. I predict this will be a fun one. Considering, I believe it has the rocket launcher shooting at vehicles from a nice rooftop. Take these stairs just here.
I just wanna get a quick glimpse of this view real quick. So, this is 'Rampage'. Destroy fifteen vehicles in two-minutes with the rocket launcher. Come get some. That about does it.
Alright, we got two stars here. We'll go for a long ranged shot, didn't reach. There we go, nice and simple. Seems like this is a rotating garage. Well, I hope you enjoyed this episode and I'll see you on the next!
---