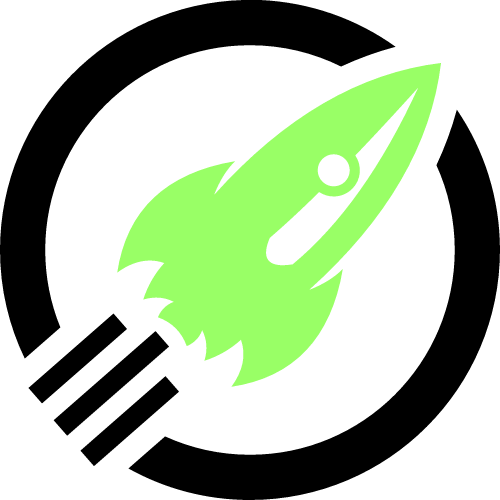 ---
---
Transcript: Hello and welcome back to the eighty-seventh episode of this GTA III The Definitive Edition video game series. So today, we're gonna jump in this Kuruma and head over to Ray Machowski. Over at Belleville Park in his toilet area. I do believe this will be the final time we get to see Ray Machowski. So, let's see what happens. Nice brisk jog through the park. Did the council fix that sign yet? Na, both female. 'Marked Man'.
Alrighty, so we've got a timer of three and a half minutes. This way Ray. Okay, it was that way. Where'd we park. Maybe we despawned it, oh their it is. C'mon we haven't got much time now guy. Has this Kuruma have the legs to get us there? I think it does. You haven't said much there Ray Machowski. What are you trying to hide my guy. Alright, where? Here. Aight, good luck wherever you go. Let's go pick up the stash of Ray Machowski. Will we benefit from his stash?
Or is he gonna let us down. Might take the bridge back. Give this guy plenty of room. So we've well and truly broken the two million dollar GTA currency mark. It's a shame we won't really need to spend any of it. Not that It's real money or anything. Alright, let's see what we can get our hands on here. Down here? Awe, so this is the launch section, or the lead up to that unique stunt jump just their. It's actually Ray Machowski's stash spot.
Oh, take care of my bulletproof Patriot, see you in Miami Ray. Alright, bulletproof Patriot. How do we hold on to that guy? Flamethrower, what else do we got here. Can't really see. A few weapons I think. Kuruma's in the way. Is it really a bulletproof Patriot? Cause I don't wanna lose this if that's the case. I mean, it looks like it might be. It will definitely come in handy for one mission I have in mind. If it is bulletproof that is. Hmm, I hope you enjoyed this episode and I'll see you on the next
---