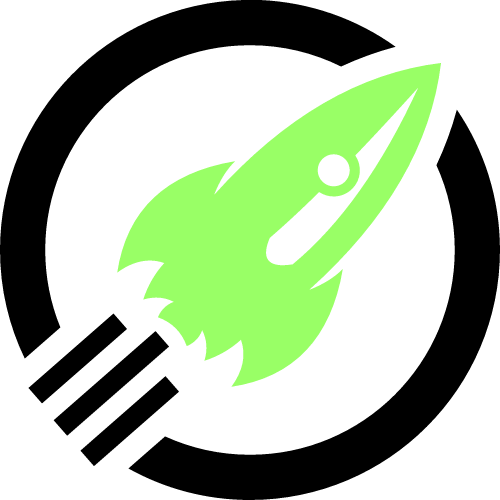 ---
---
Transcript: Hello and welcome back to the fifty-fourth episode of this GTA III The Definitive Edition video game series. We're gonna drive our Perennial over to the final optional payphone mission in Staunton Island. Speaking to none other than King Courtney the Rastafarian Yardie. See what he has for us to do today.
'Kingdom Come'. Okay, got a minute and a half in a Perennial. Okay, let's not make a mistake then and get out there. Awe, wow what a barricade, police vehicle and that truck and then a psycho. What was that? We just made. Catalina! Great, Catalina. SPANKED-up madmen! What, got madmen.
This might call for AK-47. And you get a police star. Oh no. Awe, we got two stars, that's not good. Holy Dooley. Crap, let's hurry up and try and this son up. There we go. Isn't that it. Awe, I thought I blew it up. Awe, there we go. 'A Gift From The King' trophy earned. Okay we lost two stars, that's pretty cool.
That'd been a problem. Alright, let's get outta here. And that is King Courtney done. The optional payphone missions in the Staunton area. Let's get out of here quick smart. Can we shake the cops, if not, we got a bribe back at the safehouse. Alright, I hope you enjoyed that episode and I'll see you on the next. And I just got 'Right-hand Man' trophy.
---