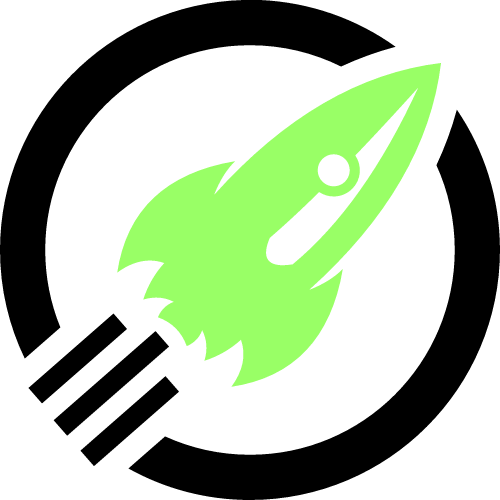 ---
---
Transcript: Hello and welcome back to the sixty-second episode of this GTA III The Definitive Edition video game series. Let's jump in our Yardie Lobo. So, we're gonna head over to Ray Machowski over at Belleville Park. He's a hermit in a, appears to be a female's restroom but It's probably male's. They just got a female sign out the front of both of the bloody entrances. Well it could be uni-sexed. Here it says It's uni-sexed.
But, if you look closely there's a female displayed their and their. So who knows what's going on there. 'Evidence Dash'. Okay, that sounds fun. It's daytime nice. Ah, here we are. So, I got to collect stuff. Do I have to hit him than collect it. I think that's the go here. Let's get away from this god damned police officer. This ain't the quickest car for this but. Looks like there's no timer. Slow down. This is gold? Instant two-stars.
Ah, move out the way limo. Pretty decent drift car this. Wouldn't say It's the best but it still is capable. It's got a good feel for it. That's disgusting. Two more. Leave the evidence in the car than torch it. Well, if that's the case, I'm gonna go back to the safehouse and do that because we got two bribes there waiting and it appears It's up there. Was about to say It's not on the map ha, ha. Oh, oh no. We don't want to get a third star that's for sure.
Just to make things complicated. Alright, really. Go on, drive into the bloody elevator. There you go. Well I wanted to do it here but I don't know if It's safe now. Out of sight, maybe it will be okay. It's such a shame I got to torch the bloody Yardie Lobo. Haven't got a Molotov cocktail. Might have to try the flamethrower. This guy. Can I help you officer. Hope you enjoyed this episode and I'll see you on the next.
---