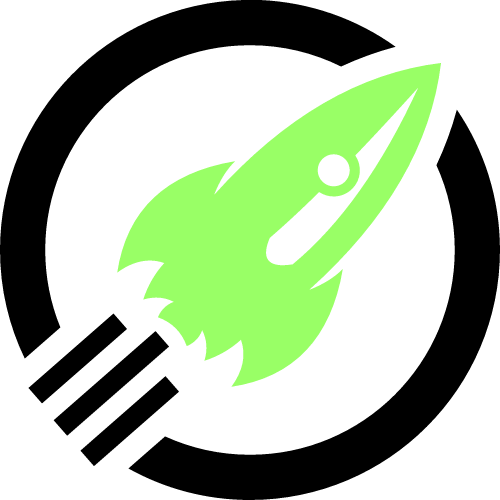 ---
---
Transcript: Hello and welcome back to the twenty-sixth mission and episode of GTA III The Definitive Edition. And there is no vehicle because the last mission we rocked up in a Triad fish van and we couldn't get it to fit in the garage. So, first things first. Grand theft auto. Time to go to Momma's Restaurant.
Will we see Toni Cipriani today or a letter? We'll find out in a short while. Ten-thirty at night. 'Blow Fish'. Ha, well said. Awe that's a nice car. Real biblical! Alright, we got a timer so let's go. Oh, so we got the damage bar and we just took damage. I don't know how, but we did. It was almost like it was automatic.
It's been a nice cruisy drive thus far. Surprised on this big heavy awkward vehicle handles really well. Alright, I can't forget to arm the bomb. Wait, don't I need a fish van to get in here? Awe they think I'm picking up the rubbish I guess. You get out the way. Go! Yeah, levelled the fish market.
Mackerel are flying, bullets are spraying. Did that blow up everybody in the vicinity? Might need this to get out. Well that was a nice and easy mission. Go back to Portland safe house. Ha ha. Unfortunately that vehicle will despawn by time the next episode comes. I hope you enjoyed the episode and I'll catch you on the next.
---