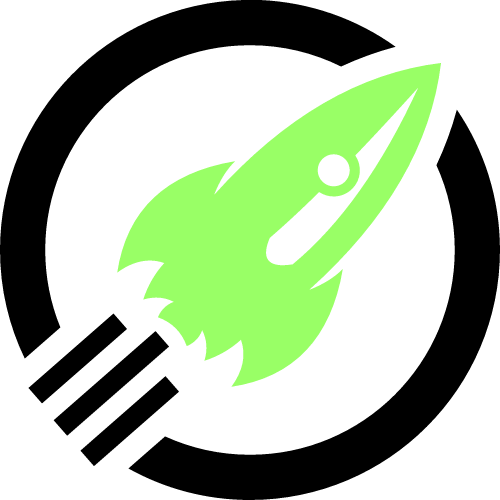 ---
---
Transcript: Hello and welcome back to the sixty-seventh episode of this GTA III The Definitive Edition video game series. So we're gonna jump in our Stallion here and head over to either the top or bottom end of Belleville Park and participate in the second off-road challenge.
Their actually both quite close to each other. But this will be a little challenging because It's night-time. 'A Ride In The Park'. Two minutes to collect twelve checkpoints in any order. Ten seconds added per checkpoint.
So the trick here is I believe, is to find more of a clustered area of checkpoints to start off with. Because as soon as you hit a checkpoint you get your ten seconds and that's it. So we'll start I'd say, let's go from here. Alright, let's go. Fail! It's on. Okay, got a nice cluster here. Two left. Awe, get there.
There we go, piece of cake. Plenty of time to spare. Good twenty-six seconds and that's a ride in the park off-road challenge in Staunton Island. Pretty challenging but with the right sorta strategy in mind. It's definitely doable. Crap, I can't see. We'll save that Landstalker for next episode. I hope you enjoyed this episode and I'll see you on the next.
---